The Portuguese D7 Visa: a solution for passive income to live in the EU
Published at: 20/04/2022 12:19 pm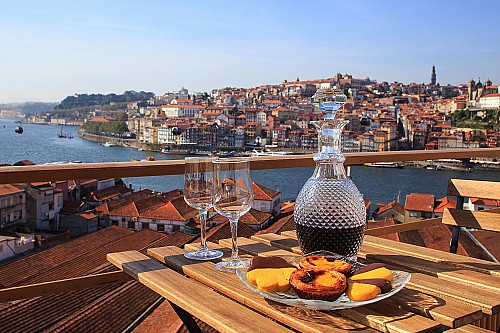 The Portuguese D7 visa is getting more interesting as the Golden Visa rules change. Applicants with passive income or pension can use the D7 without significant investment to live in the European Union.
What is the Portugal D7 Visa?
The Portugal D7 visa offers the right to live, study or work in Portugal and become a citizen after five years in the EU member state.
The Portuguese D7 visa provides other additional benefits as well. The resident can enjoy the beneficial NHR (Non-Habitual Resident) tax status. Can get a job or register a business. Moreover, residents can bring their families and visit or stay anywhere in the 26 Schengen countries.
What are the requirements of the Portuguese D7 visa in 2022?
The essential requirement is that the applicant must prove that he receives regular passive income, which is enough for the cost of living in Portugal. The source of income can be dividends of several investment categories, pensions or rentals. The minimum amount of passive income depends on the number of dependants:
The primary applicant must prove that he has an income of a minimum of €7,620. This amount is equal to the annual minimum wage.
For additional dependants:
Spouse - 50% of the annual minimum wage (€3,810 in 2022)
Children - 30% of the minimum wage per person (€2,292)
Maintainance of the Portugal D7 visa and minimum stay requirements in 2022
The process starts at the responsible embassy, where the applicant receives the entry visa. The successful applicant receives first a temporary resident permit for two years and then for five years. At the end of year five, the applicant can obtain a permanent residency permit and apply for citizenship at the beginning of the sixth year.
Meanwhile, the minimum stay requirements look severe. The resident must stay at least six months in Portugal or eight non-consecutive months per year until they qualify for citizenship.
Portugal is one of the most popular options to live in the European Union. If you would like to research all the solutions you may have at hand, please set up a free consultation to go through the necessary details.
---